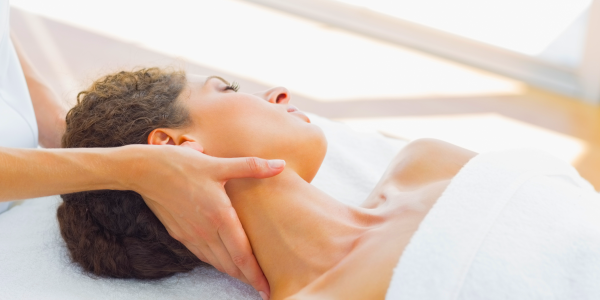 Gentle, Healing Chiropractic Solutions Designed to Help the Body Heal from the Inside Out
Chiropractic care is more than just making the pain disappear. It is about learning, understanding and taking care of your body to improve your quality of life. We aim to educate our patients about Chiropractic and other natural solutions to common health problems in order to motivate you to take a more active and responsible role in restoring and maintaining your own health as well as the people around you.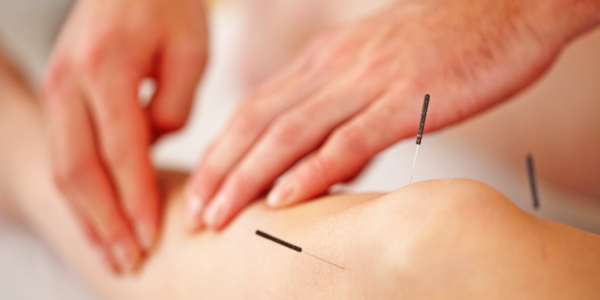 Holistic Healing Solutions: Accupuncture, Massage, Chiropractic and Medical Care
Our holistic approach to healing combines chiropractic, massage, acupuncture and other holistic practices to help improve the quality of your life. We understand that while our patients may be diagnosed with similar conditions, they respond very differently to treatments. For this reason, we tailor a specific plan of action to meet your needs, goals & unique medical and physical conditions.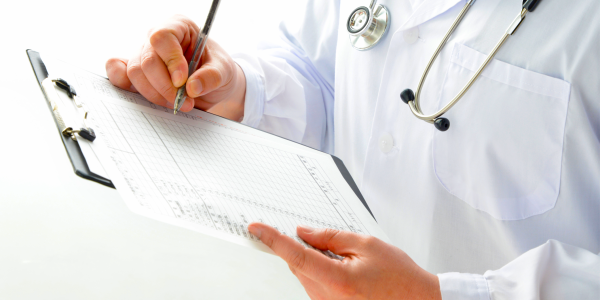 Our Staff Consists of Medical Doctors, Licensed Practitioners and Holistic Care Providers
Our core belief is that each body requires a unique and holistic approach to health and wellness, which is why we offer a suite of complementary services. By joining Chiropractic with Massage and Acupuncture, and supporting these services with Western Medicine's unparalleled ability to help the body heal, Dr.'s Shepard and Davis offer a unique blend of services designed to help every body.
Acupuncture, Massage,
Chiropractic,
and Medical Care
Procedures
We specialize in Medical Rehabilitation for on the job injuries. The services we provide are Medical, Chiropractic, Acupuncture, Decompression Therapy, Massage Therapy, Physical Rehabilitation, Reiki and Non-Surgical Knee Pain Relief Solutions
THEY MOVED. Still great. The new location is pleasant and very personal. The only thing is that the rooms feel a little cramped but when you are on the massage table it doesn't matter. Although, the hard floor in the hallway is noisy and when they roll things or walk it is very distracting and takes away from relaxing.
I still would rather go to them because of how awesome the services are.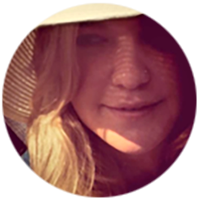 Sarah M.
I have traveled and lived all over the country and Dr. Shepard is by far, hands down the best chiro I've gone to. I'm happy to be back in Austin for her care alone. After moving my back was in quite a state, psoas spasm and few people know how to really adjust and treat it without making it sore or worse. 2 visits and done! Pure, healing magic. Thank you Dr. K!!!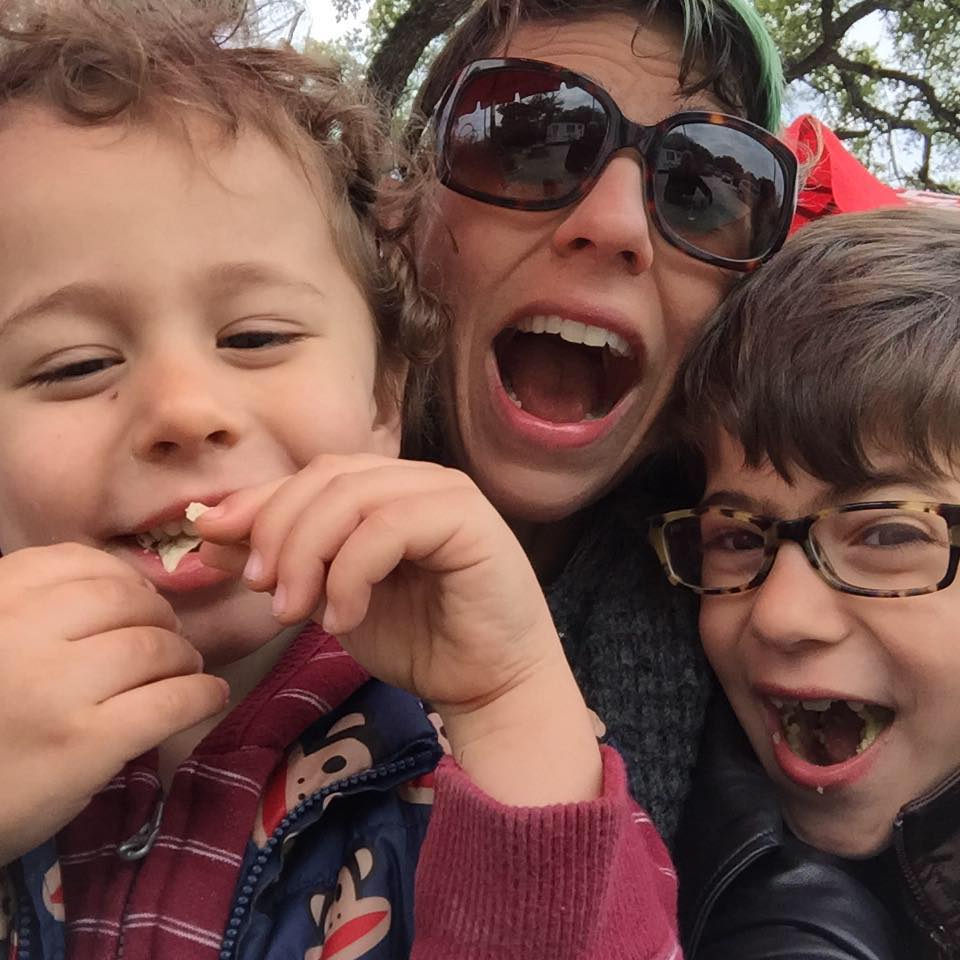 Tandy Gutierrez
I went for a scan and massage yesterday and it was exceptional. Rose did a fantastic job on my massage. I feel like it was one of the very best I have ever received. I have received well over 25 massages. I highly recommend Rose. When I need the chiropractor I will go back its a very nice and professional place.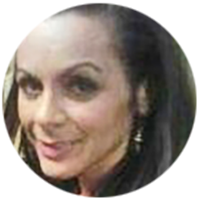 Julie B.
Due to stress I have chronic neck and back discomfort. I was able to find relief today! Thank you!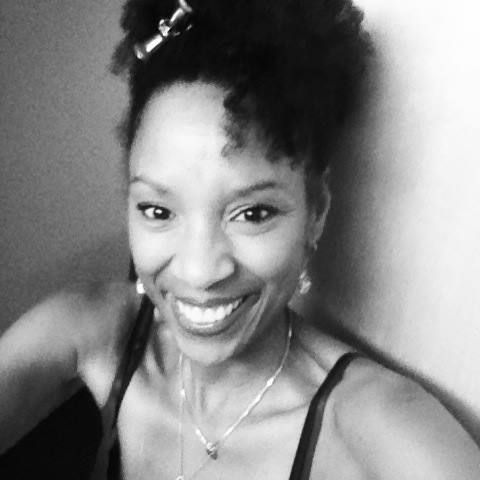 Eliza Edwards