I'm a regular patient here, and I've been seeing chiropractors off and on since I was a teenager. I will say that the care I receive at LWG is among the best I've received at any chiropractor's office. One thing which makes a real difference is that she incorporates massage into her practice.
Dr. Shepard hires excellent massage therapists for her staff (and she is an LMT herself). The massages are short (about 30 minutes or less) and you aren't squirreled away in a sound-proof room. But one thing to remember is that this is not a spa - the first few times I had to work to get my mind around that. And the shortness of the treatments does not diminish their effectiveness.
The facility is dated, but the staff here is very aware of cleanliness of the rooms, furnishings, etc. They are friendly and flexible with times and have worked with changes in my schedule many times.
As for the chiropractic care, Dr. Shepard is a great practitioner. She is obviously well-trained in her field, and I believe her experience as an LMT gives her an advantage. She listens well and cares for her patients.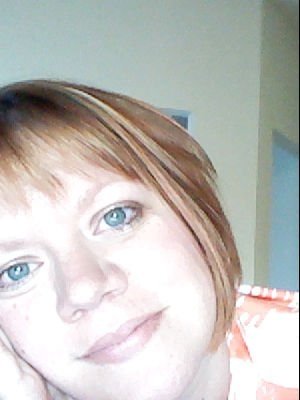 Kathi J.
Since becoming a patient of Dr. Kirsten Shepard's my quality of life has improved greatly. After back surgery over ten years ago and even though the surgery was a success, there were movements that would be difficult for me to perform. I found myself planning my day around tasks that required me to use those muscles so I could take pain medicine and retire for the night. Since following my treatment plan, Not only do I have improved range of motion in my back, neck, shoulders, I have better sinus drainage.
I found Dr. Shepard and her team at Longevity Wellness Group give one on one attention to each patient, answers your questions, explains your treatment plan. You find you are not alone & helpless to your condition. You become Pro-active and empowered & educated in your treatment. Your quality of life is improved.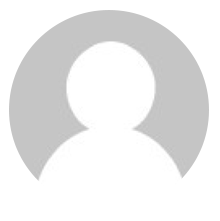 Pamela L. C.
Melissa L. brought four month old baby Callista in for excessive crying and saw Dr. Kirsten Shepard for evaluation and care.
Here is what Melissa had to say about her experience: What was your impression of the level of care you received?: "I was very impressed with Dr. Shepard and her professionalism & knowledge of cranial sacral massage in infants. She was very respectful, careful and gentle with my baby."
What was your treatment outcome?: "A Happy Baby! Callista didn't cry as much and just seemed an overall more content child. It has helped her to crawl at six months and start standing up at seven month."
Additional comments: "Kirsten has been so amazing, she has helped my daughter to enjoy life more and be free from pain."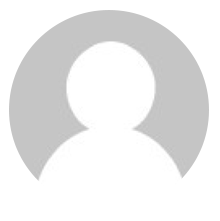 Melissa L.
I have traveled and lived all over the country and Dr. Shepard is by far, hands down the best chiro I've gone to. I'm happy to be back in Austin for her care alone. After moving my back was in quite a state, psoas spasm and few people know how to really adjust and treat it without making it sore or worse. 2 visits and done! Pure, healing magic. Thank you Dr. K!!!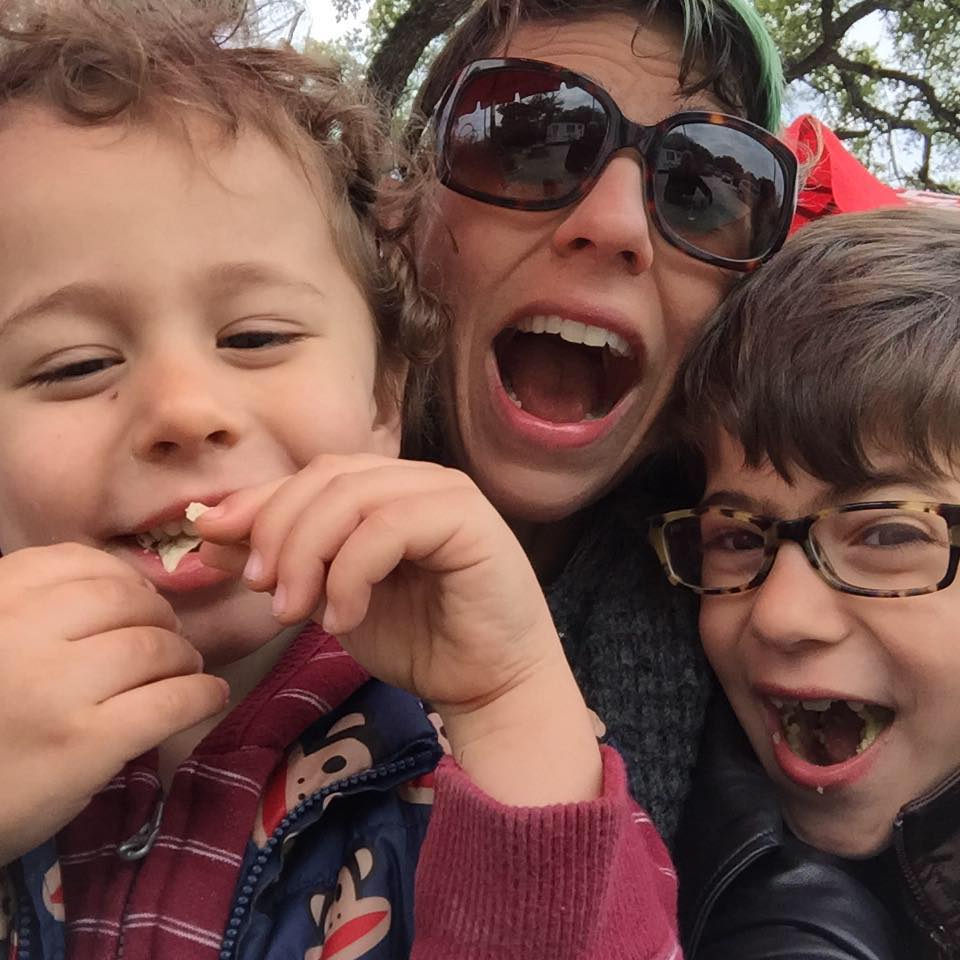 Tandy Gutierrez
I've been seeing chiropractors for more than 15 years and I love the level of care Dr Shepard offers. They use heat and ice (as needed) along with massage to get
To the deep muscle memory. My back has felt better than ever and we all adore their staff! Even our 9 year old son loves it here!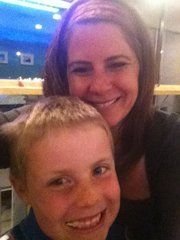 Jen M.
I have been going to Longevity Wellness for a few weeks. I am quite impressed with the level of service they provide. Rebeca does everything she can to make sure you are comfortable. The massage therapists work wonders. Dr. Shepard is a caring doctor. I am in good hands.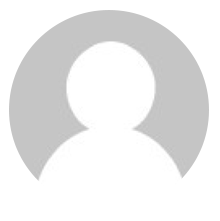 Janice H.
Purchased a Groupon while in town for ACL!
The staff was friendly and professional. The office was nice, clean, and serene.
The scan part was interesting and really showed my problem areas. I really enjoyed the massage, Jim was truly skilled and my muscles were like putty in his hands. I met both doctors and you could definitely tell they enjoy what they do.
Next time I'm in the ATX, I will definitely be back.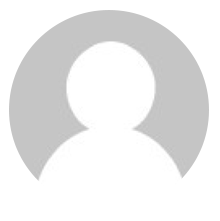 Jannette C.
THEY MOVED. Still great. The new location is pleasant and very personal. The only thing is that the rooms feel a little cramped but when you are on the massage table it doesn't matter. Although, the hard floor in the hallway is noisy and when they roll things or walk it is very distracting and takes away from relaxing.
I still would rather go to them because of how awesome the services are.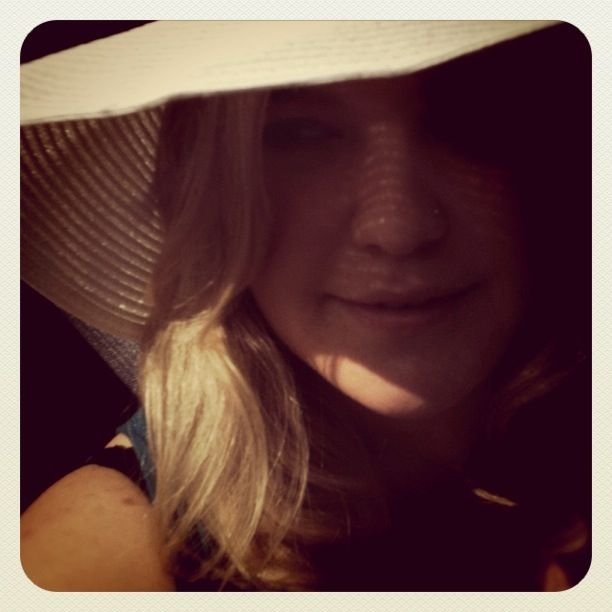 Sarah M.
I went for a scan and massage yesterday and it was exceptional. Rose did a fantastic job on my massage. I feel like it was one of the very best I have ever received. I have received well over 25 massages. I highly recommend Rose. When I need the chiropractor I will go back its a very nice and professional place.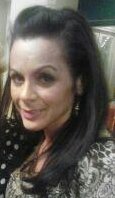 Julie B.
Due to stress I have chronic neck and back discomfort. I was able to find relief today! Thank you!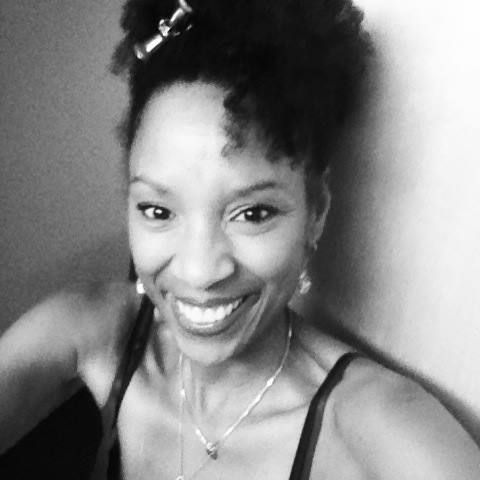 Eliza Edwards